The 14th Aachen Body Engineering Days - 21st and 22nd September 2021
Don't miss one of the most important industry get-togethers: The Aachen Body Engineering Days 2021. International experts in body, material and production technology will discuss the latest developments and trends in a unique atmosphere. Speakers from renowned companies will provide a visionary outlook on future strategies and present the latest car bodies and components.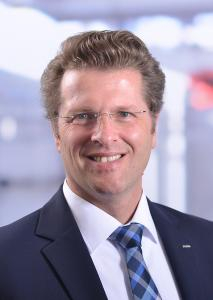 Prof. Dr. Lutz Eckstein
Director
Institute for Automotive Engineering (ika) RWTH Aachen University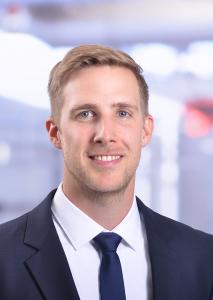 Dr. Nico Depner
Head of Body Department
fka GmbH

Testimonials 2019
"Excellent organization, very good interesting topics, very much praise."
"I really appreciated the interpreter and she was able to translate with highly technical terms and understanding of the topics."
"They were my first but certainly not my last Aachen Body Engineering Days!"
"I really liked the event, also because it is very technology and less marketing oriented."
"It was a very interesting and very well organized event."
"Basically a very positive atmosphere. Many helping and very friendly employees."

Exhibitor Packages
Exhibit your latest developments in car body construction during the conference and convince with your products and services.

Package A
Our smallest package offers the optimal introduction.

Package B
With our package B you are an official partner of the Aachen Body Engineering Days.

Package C
Our exclusive package C makes you our Premium Partner.

 Highlights
The topics of automation, electrification and connection are driving the development of future vehicle concepts. The influences of these megatrends on future body designs are the focus of this year's conference. You can therefore look forward to the following highlights in 2021, among others.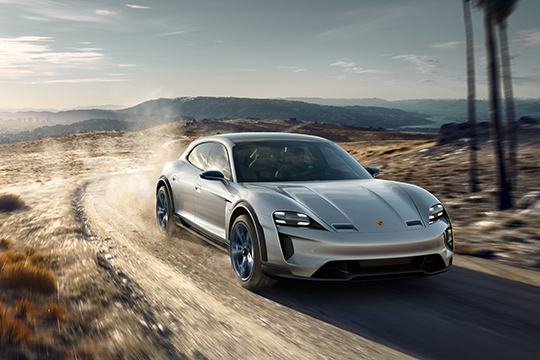 Porsche Taycan Cross Turismo (t.b.d.)
Dr. Ing. h.c. F. Porsche AG

Premium Partner
Become Premium Partner at the Aachen Body Enigneering Days 2020!

Official Partner
Take the opportunity to present yourself to the expert audiences …

Further Exhibitors
… and become an exhibitor!
We thank our partners for their support.