The 15th Aachen Body Engineering Days - 20th and 21st September, 2022
Don't miss one of the most important industry get-togethers: The Aachen Body Engineering Days 2022. International experts in body, material and production technology will discuss the latest developments and trends in a unique atmosphere. Speakers from renowned companies will provide a visionary outlook on future strategies and present the latest car bodies and components.
The Aachen Body Engineering Days will take place as an hybrid event - in Aachen's "Das Liebig" and online. You can choose your favorite event format!
The lectures will be held in German or English and simultaneously translated in English for our international participants.
Get your ticket here!  Save the Date 2022

Our Program Committee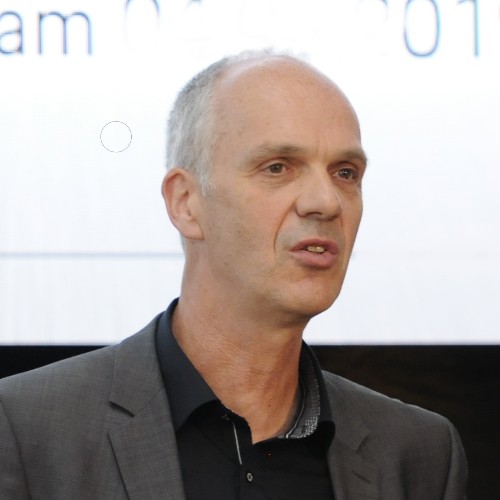 Jens Christlein
Director Body Development
Dr. Ing. h.c. F. Porsche AG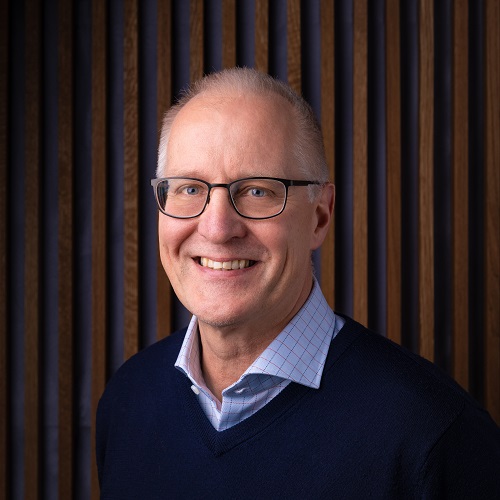 Dr. Mikael Fermér
Solution Architect, Vehicle Platform
VOLVO CAR CORPORATION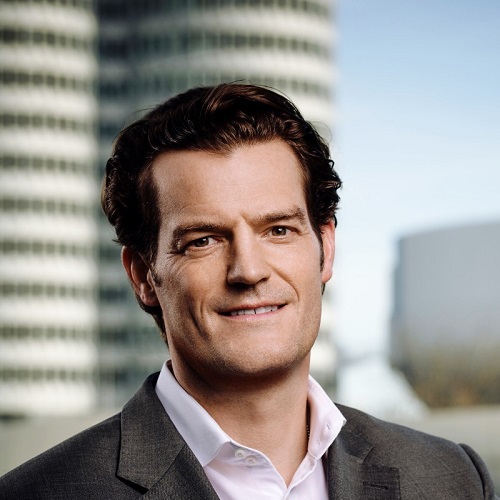 Dr. Stefan Floeck
Senior Vice President MINI & BMW Compact Class
BMW Group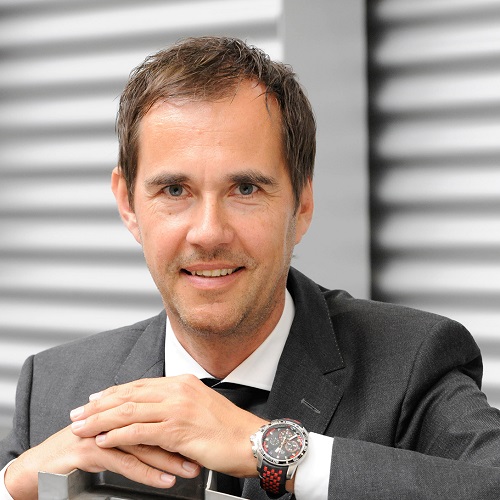 Dr. Bernd Mlekusch
Head of Exterieur Department
AUDI AG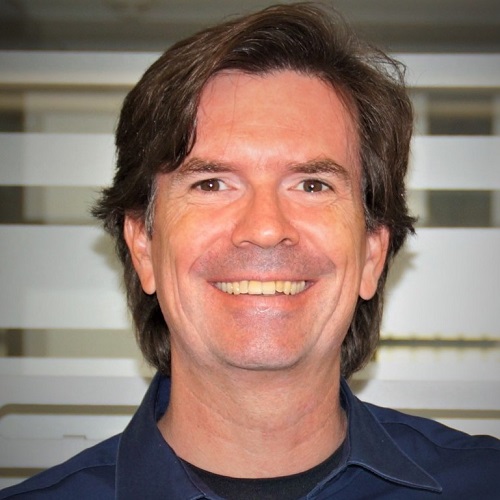 Thomas W. Mueller
Manager – Manager EU Body Structure, Architecture & Frames
Ford-Werke GmbH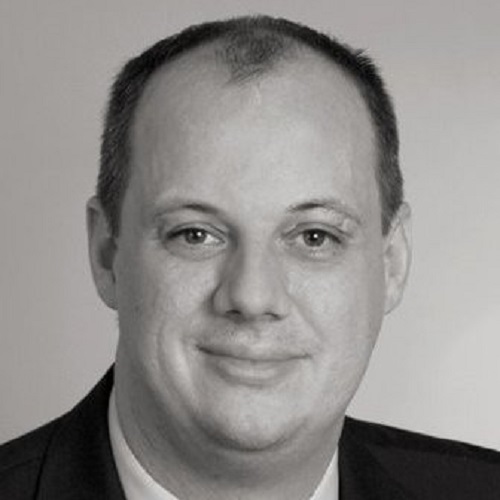 Dr. Johannes Siegmann
Manager CAE & Optimization for Vehicle Projects
Opel Automobile GmbH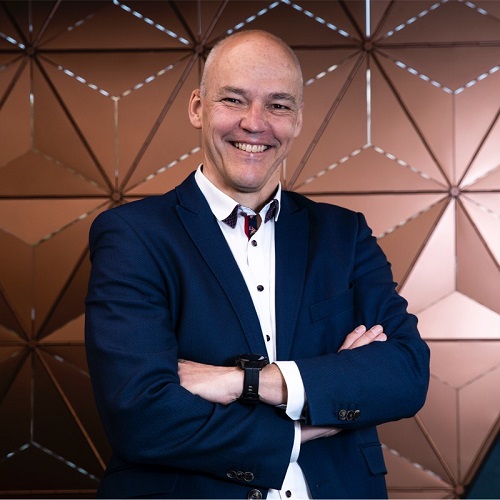 Dr. Werner Tietz
Executive Vice President R&D
Seat S.A.

Testimonials 2019
"Excellent organization, very good interesting topics, very much praise."
"I really appreciated the interpreter and she was able to translate with highly technical terms and understanding of the topics."
"They were my first but certainly not my last Aachen Body Engineering Days!"
"I really liked the event, also because it is very technology and less marketing oriented."
"It was a very interesting and very well organized event."
"Basically a very positive atmosphere. Many helping and very friendly employees."

Our Competence Team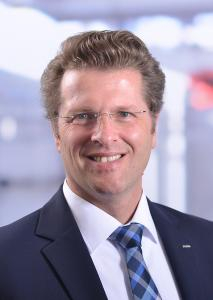 Prof. Dr. Lutz Eckstein
Director
Institute for Automotive Engineering (ika)
RWTH Aachen University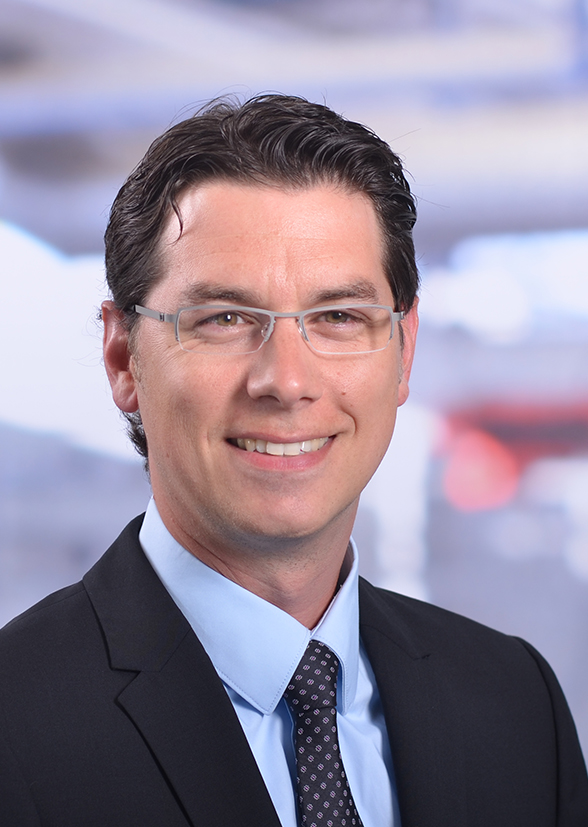 Dipl.-Ing. Lutz Berger
Head of Vehicle Concepts,
Body & Interior
fka GmbH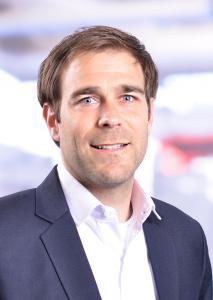 Janosch Merx
This email address is being protected from spambots. You need JavaScript enabled to view it.
fka GmbH

Exhibitor Packages
Exhibit your latest developments in car body construction during the conference and convince with your products and services.

Package A
Our smallest package offers the optimal introduction.

Package B
With our package B you are well represented at the Aachen Body Engineering Days.

Package C
already booked
Our exclusive package C makes you the eye-catcher of our exhibition.

 Highlights 2021
Take a look at the impressions of the last years here.
The topics of automation, electrification and connection are driving the development of future vehicle concepts. The influences of these megatrends on future body designs are the focus of this year's conference. At the Aachen Body Engineering Days 2021, the following highlights were presented.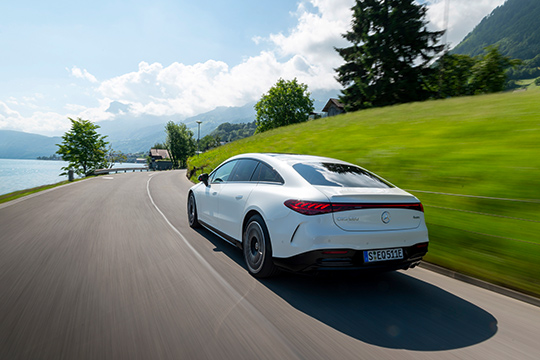 Aerodynamic meets overall Efficiency – The EQS sets many new standards
Dr. Teddy Woll
Daimler AG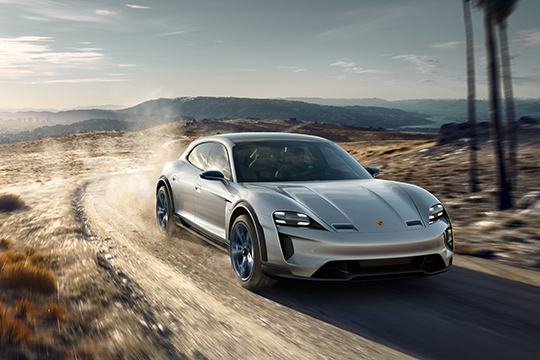 Body in White of Porsche Taycan Cross Utility Vehicle
Kai Zielke, Serhat Dirik
Dr. Ing. h.c. F. Porsche AG

The Future of Design is Experience Design
Kevin Rice
Pininfarina SpA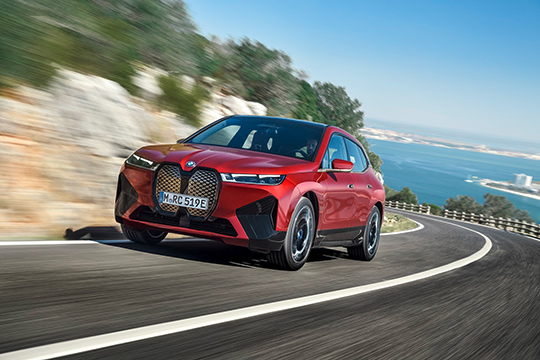 The BMW iX – New Concepts for Innovation in Monolithik Styling
Peter Telgenbrok, Stefan Zwolsky
BMW Group

Challenges in the Technical Validation of the MEB Platform
Dr. Frederic Flüggen, Dennis Wegner
Volkswagen AG

CAE Materials at NIO for Safety and Durability Simulations
Dr. Richard Burrows
NIO Performance Engineering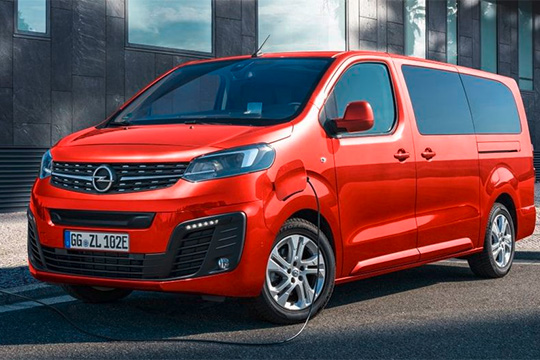 The new Opel
Vivaro-e

/

Zafira-e

Life

Dr. Johannes Siegmann, Dr. Boris Künkler
Opel GmbH